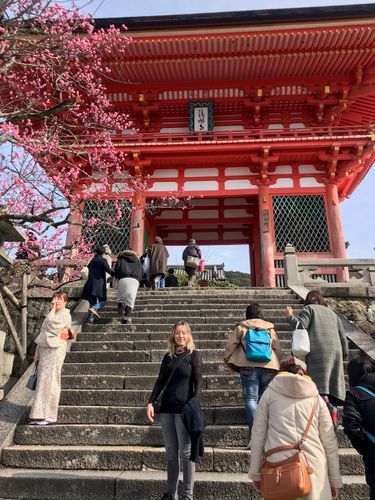 Poliana Sperandio
Marketing Manager
,
EnergyNet
Poliana holds a Bachelor's degree in Business Administration and has worked in the events marketing area for over ten years in Brazil, Australia and the UK.
Apart from marketing, Poliana has always been passionate about humanitarian aid work and volunteered for a few charities, including Homes for Syrians. In 2020, she graduated with a Project Management for International Cooperation master with an emphasis on Humanitarian Aid.
She joined EnergyNet in 2022 to work in the Latin American and Caribbean regions. She's is proud to be part of this team and she firmly believes that cooperation and efforts are needed for a sustainable and resilient economic future for a developing world.
Poliana has a passion for ballet and animals and devotes most of her free time to those passions - practising ballet every day and looking after her pets. She also loves to travel and never says no to a cup of coffee.