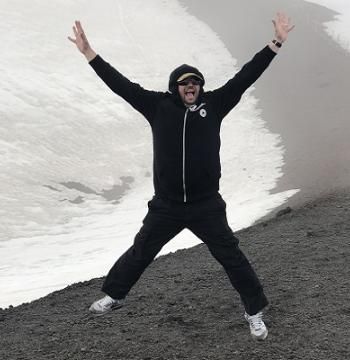 Howard Yuchetel
Director, Partnerships & Sales Operations
,
EnergyNet
Howard has been working within the events sector for the last five years with widespread experience across Retail, IT, Construction, Health Service and Aid & International Development. Before moving in to the events sector, Howard had worked in the banking sector for 5 years.

Howard joined EnergyNet at the start of 2012 to help revolutionise the way that delegates are catered for at each of the different meeting across the year, including helping to shape the delegate strategy for Africa Energy Forum, Africa Infrastructure Forum and the Powering Africa Series, making himself an asset to the team with his boundless enthusiasm and new ideas.

Outside of work Howard is a great chap to be around, as he is always up for a laugh - that is unless you get involved in a football discussion with him about his beloved Tottenham Hotspur.