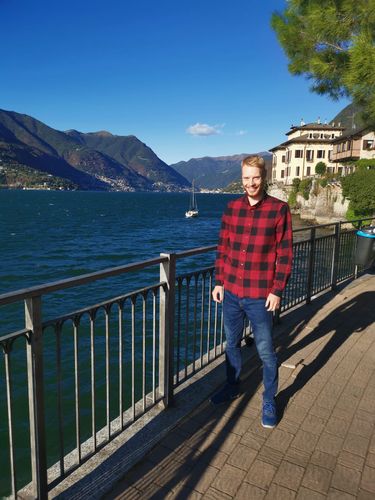 Eliot Tottman
Marketing Operations Manager
,
EnergyNet
Eliot graduated in 2019 from the University of Exeter with a degree in Classics and immediately transitioned into events. After 3 years at FT Live he joined EnergyNet in early 2023 as our Marketing Operations Manager. Eliot is responsible for maintaining and renewing our engaged network of people and ensuring accurate information flow between our systems, working with multiple stakeholders across various teams to improve efficiency and optimize data processes across our whole portfolio of events.
Besides his passion for all things data-related, Eliot loves to travel and explore new places. He's also extremely competitive – as well as being a keen chess player he regularly competes in pool tournaments and loves a good pub quiz.
In the few moments when he's not trying to win at absolutely everything, he can be found supporting Spurs in the futile hope that they will win absolutely anything.