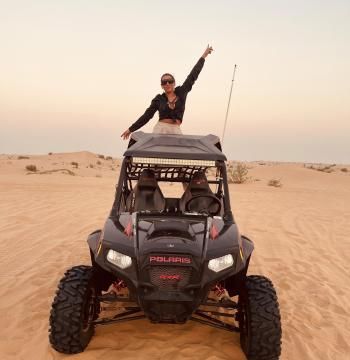 Debora Silva
Business Development Manager (Latam)
,
EnergyNet
Debora holds a degree in Business Management and is post-graduated in Event management for marketing and communication. She has been working within the events sector for the last seven years. Before joining Energynet, Debora worked for Teenager Cancer Trust (TCT) and The Royal Society for Blind Children (RSBC), fundraising to support children, young people and families affected by sight loss and cancer.

Debora is a passionate Brazilian who always looks for a purpose behind everything she does. She falls in love with the energy industry working in Energynet because by helping customers achieve their goals, she can positively impact the world we live in.

She is fluent in English, Spanish and Portuguese and away from the office, she enjoys fitness, travelling and cooking and loves dancing. Besides, she has been a professional dancer for more than 20 years.