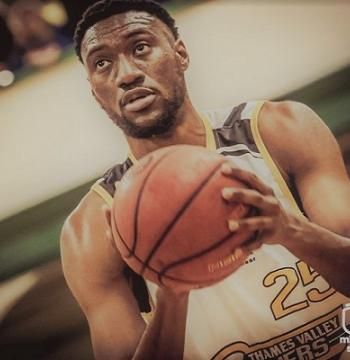 Abdoulaye Sylla
Corporate Development Manager
,
EnergyNet
My name is Abdoulaye Sylla but everyone calls me Hakeem and I'm from Guinea Conakry in West Africa. I consider myself a panafricain because I have visited and lived in many countries across the continent. I joined Energynet in August 2018 in order to discover the industry of oil and gas. I have Master's degree in Economics and Finance which I obtained from Oxford Brookes University.

I'm a sportsperson but being 6 foot 6 inadvertently oriented me towards Basketball. I have been playing since I was 16, currently playing for Thames Valley Cavaliers - a club based in West London as a Power forward - and have been awarded the trophy of MVP (Most Valuable Player) three times. Through Basketball I discovered many beautiful parts of the UK that I was ignoring or would never had visited, and also discovered the spirit of team work.

Furthermore, during my free time I'm very much into current affairs and I listen to hip hop and reggae music which I picked from my grandparents! My favourite hip hop group is the Wu-Tang Clan.